Product Newsletter – June 2021
In this month's release, Projects offers a new way to organize and manage the lifecycle of your automations, the Azure Monitor and Google Workspace connectors have expanded to help you keep on top of security risks, and a new Sendoso connector brings opportunities to automate gifting.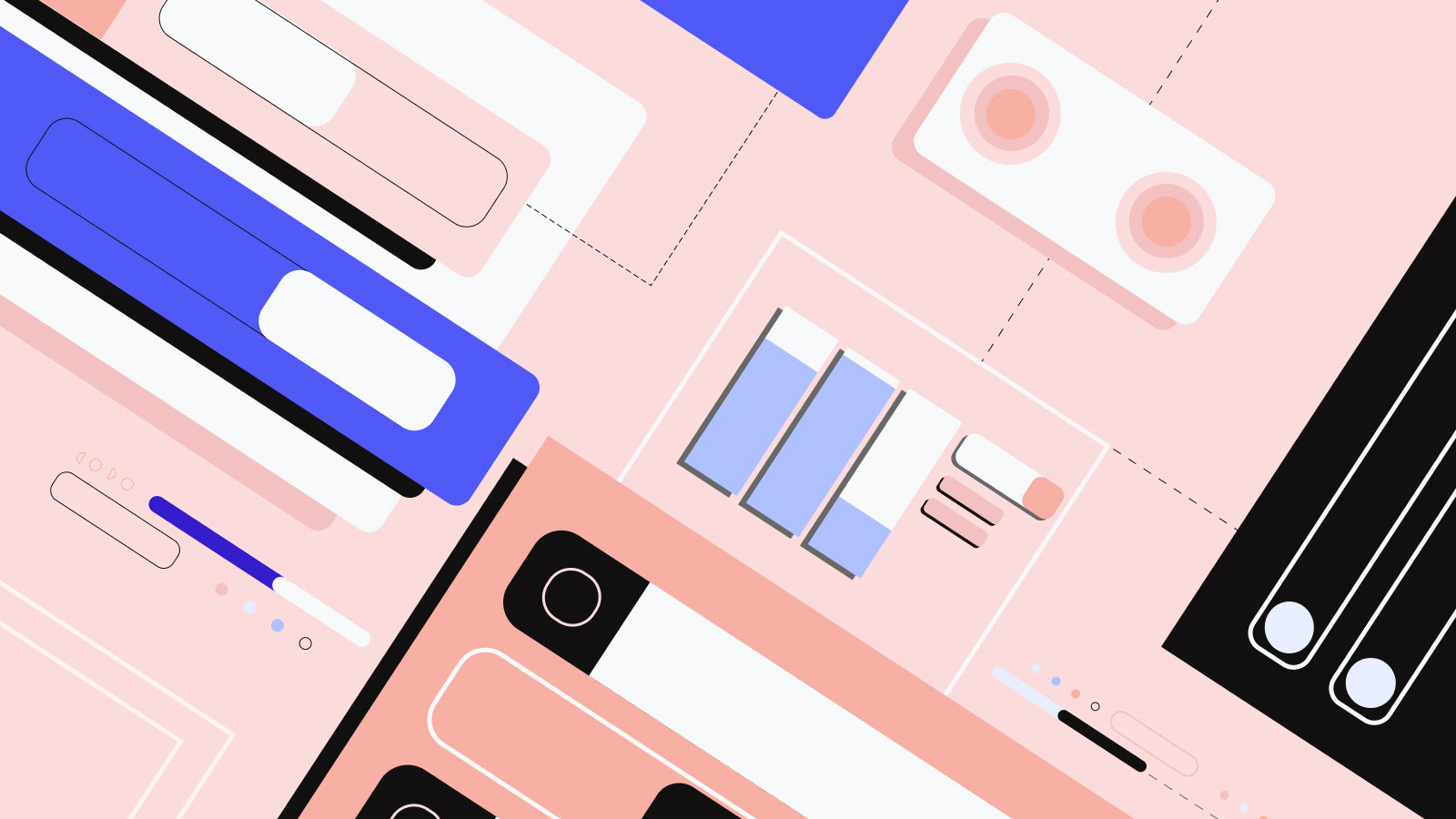 Tips and Tricks: Handling null values
Workato gives you a rich library of over 400 formulas to help you cleanse, validate, enrich, and transform the data in your recipes. However, for formulas to perform correctly, your inputs must have a value. Check out this guide to learn methods for working with potential null values in your recipes.
Product Hour: Automating contract and document lifecycle
Join this Product Hour to learn how you can create automations to manage lifecycle of agreements, seamlessly generate business critical documents like invoices, purchase orders, and reports to close deals faster, increase speed to hire, and more.
Automation Institute: Error troubleshooting
Ever put a lot of time and effort into developing something beautiful only to run into an error code? The Error Troubleshooting course on Automation Institute covers solutions to common errors users encounter while testing recipes, including 403 errors, job errors and trigger errors.
Take the Workato in a Minute video challenge!
As an Automation Pro, you know the ins and outs of the platform. Share your favorite Workato tip for a chance to win a $250 Amazon gift card, and feature in the Workato in a Minute video series. Each participant will also receive a $10 Amazon gift card! Winners are announced every month.
This wraps up our June 2021 Product Newsletter. Any feedback or suggestions? Please send them our way at product@workato.com.
Get the best of Workato straight to your inbox.